A museum with unique works by Maria Primachenko burned down near Kiev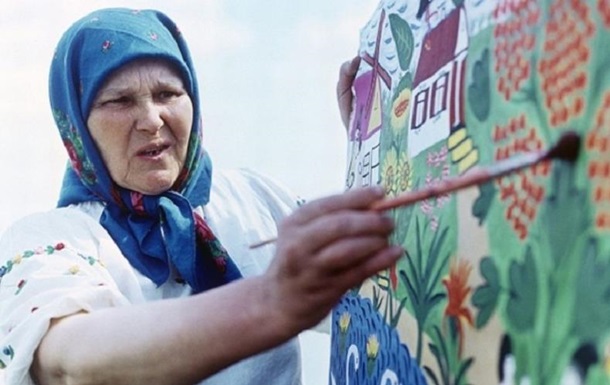 Photo: talentscollection.com
Artist Maria Primachenko
In the village, where the local history museum was located, there were fierce battles. Several streets were also destroyed there.
In the village of Ivankov, Kiev region, the local history museum was destroyed, which contained unique works by the Ukrainian folk artist Maria Primachenko. About it reported researcher Ustina Stefanchuk.
"S*** and Muscovites, they don't have their own culture, but what you have you don't appreciate and destroy someone else's. Although, what's surprising, you have destruction in your blood, your whole history is a history of robbery and terror," she wrote on Facebook .
In the comments to the post, users added that "there was a very strong battle" in the village, as well as "not only the museum burned down, but also several streets."
Also tonight in the center of Chernihiv, a rocket hit a residential building. A strong fire broke out on the first two floors of the four-story building. The number of victims is still unknown.
And the day before in Kharkov, a shell hit the house. As a result of the destruction of the structures of the house, an elderly resident of an apartment on the 5th floor was killed by an enemy shell.