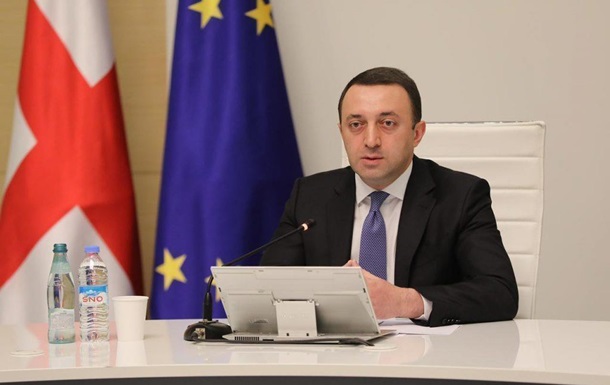 Photo: newsgeorgia.ge
Garibashvili: Sanctions are ineffective means
The sanctions imposed against Russia after its invasion of Ukraine will negatively affect the people of Georgia, the Georgian prime minister believes.
Georgia will not impose economic sanctions against Russia after its full-scale invasion of Ukraine. The Georgian authorities are guided by pragmatic considerations. This was stated by the Prime Minister of Georgia Irakli Garibashvili, the newspaper writes. News – Georgia.
"Today, there is a big war going on in Europe, in the largest state of Europe, the capital of Ukraine is being bombed and, as we see, there is no one to stop it today, and let's face it, sanctions are an ineffective means," he said.
According to him, the sanctions against the Russian Federation will have a negative effect on the citizens of Georgia.
"When it comes to imposing sanctions… What are they asking me for? So that I impose sanctions on my people? And who will lose from this? Our population, our economy, more than a million of our compatriots who will not be able to carry out financial transactions, and so on," added the Georgian head of government.
He has previously stated that Georgia will not join the financial and economic sanctions of the West against Russia.

Zelensky reacted to Georgia's refusal to impose sanctions against Russia


News from Perild.com in Telegram. Subscribe to our channel