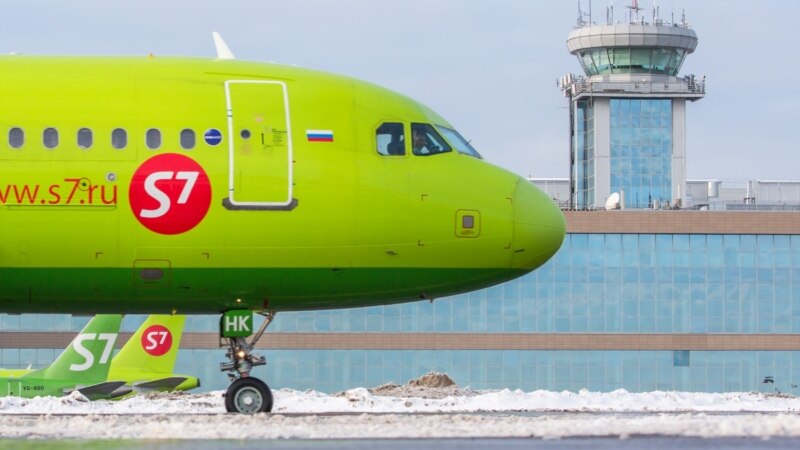 S7 Airlines closes all international flights from March 5, reported in the telegram channel of the press service of the company.
"Passengers of canceled flights receive notifications from the airline, our specialists work with them at S7 Airlines Representative Offices. They help tourists return home on flights of partner airlines. Also, passengers of canceled international flights can apply for a full refund of the ticket price after receiving an SMS about the flight cancellation," the message says.
Formerly Aeroflot Airlines announcedwhich is forced to cancel flights and temporarily suspend flights to a number of countries due to the closure of airspace by European countries and Canada.
On February 27, the German airline Lufthansa announced the suspension of flights to Russia. In addition, the European Union has imposed sanctions against Russia that prohibit the sale of aircraft, spare parts and equipment to Russian airlines. One of the world's two largest manufacturers of civil aviation equipment, the Airbus concern, operates in the EU.
The media also reported, citing a source in Aeroflot, that the Irish lessor had decided to withdraw three Boeing 737 aircraft from Pobeda Airlines.