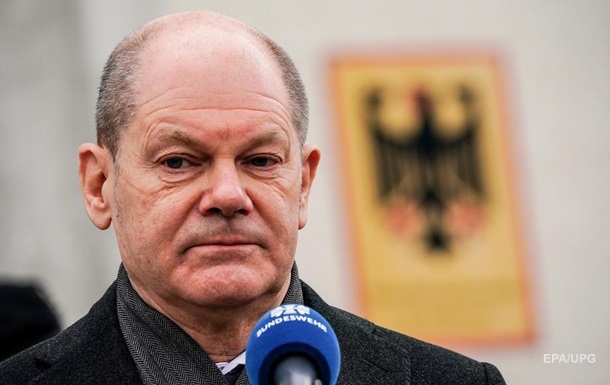 German Chancellor Olaf Scholz
Energy supply is "essential to services of common interest and to the daily lives of our citizens," Scholz said.
Oil and gas supplies from Russia were specifically exempted from sanctions, since there are no other ways to ensure Europe's energy security now, German Chancellor Olaf Scholz said, Die Welt writes on March 7.
"So far, there is no other way to ensure the supply of energy to Europe for heat production, mobility, electricity and industry," Scholz said.
He noted that energy supply is "essential for services of general interest and for the daily lives of our citizens."
"Europe deliberately removed energy supplies from Russia from sanctions. All our steps are designed in such a way as to hit Russia hard and be sustainable in the long term," the German head said.
However, he noted that the German government and partners both in the EU and outside it have been working "at full speed" for several months to develop alternative sources.
EU prepares new sanctions against Russia – Bloomberg
"But this does not happen overnight. Therefore, it was a conscious decision on our part to extend the activities of commercial companies in the field of energy supply with Russia," the German Chancellor explained.
Note that tomorrow the European Commission will present proposals on how the European Union plans to quickly get rid of dependence on Russian energy.
Hungarian Finance Minister Mihaly Varga said on March 7 that his country would not support any sanctions against the Russian energy sector.
According to Reuters, Varga said in a video message on Facebook that the sanctions against Russia have already hit hard the Hungarian forint, which has fallen against the euro.
It should be noted that Hungarian Prime Minister Viktor Orban and members of his government all the years after the annexation of Crimea often spoke out against EU sanctions against Russia, but in the end they always voted for them.
Earlier, on March 7, the Russian currency on the London Stock Exchange fell by another 13 percent – to 140 rubles per dollar due to news of a serious consideration of an embargo on oil imports from Russia.

News from Perild.com in Telegram. Subscribe to our channel