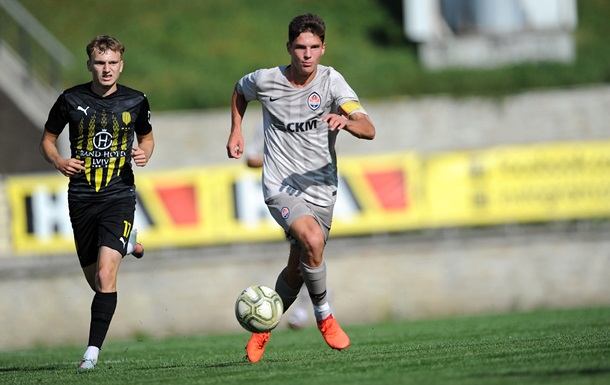 Photo: FC Shakhtar Donetsk
The coach is offended by the fact that Sudakov's career is collapsing
It hurts Fernando Valente to watch footballers' careers fall apart because of the Russian invasion.
The former head coach of the Shakhtar youth team, Fernando Valenta, said that it hurts him to see how the careers of Ukrainian football players are crumbling due to the fact that Russia unleashed a war in Ukraine.
The Portuguese is especially worried about his ex-ward Georgy Sudakov, who is currently deprived of the opportunity to enter the football field.
"Sudakov is a 20-year-old with a lot of potential, even to play for Barcelona or Manchester City. That was the biggest talent I've coached and it's one of the strongest connections I have.
I keep a photo on my mobile phone from before the war where he and his pregnant girlfriend look happy, but recently he sent me another photo where they are stuck in a "bunker" and look sad. Whenever I see it again, tears well up in my eyes," Valente quoted him as saying. Sports by the Minute.
Note that in fact Sudakov is 19 years old. This season, the player managed to play 14 matches for Shakhtar in all competitions, in which he scored 4 goals and 1 assist.

News from Perild.com in Telegram. Subscribe to our channel