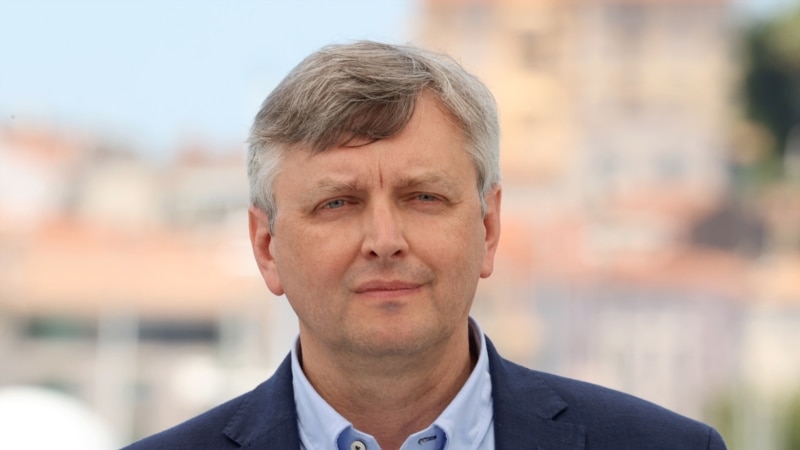 Ukrainian documentary and feature film director Serhiy Loznitsa has been expelled from the Ukrainian Film Academy, the press service of the organization said on Friday, March 18.
"The director has repeatedly stressed that he considers himself a cosmopolitan," a man of the world. "However, now, when Ukraine is struggling to defend its independence, the key concept in the rhetoric of every Ukrainian should be his national identity. And there can be no compromises," explained organizations.
They also noted that recently the films of Sergei Loznitsa were included in the program of the Russian Film Festival in the French city of Nantes called "From Lvov to the Urals." "During the bloody full-scale war that Russia unleashed, this is absolutely unacceptable," the Ukrainian Film Academy emphasizes.
The director himself has not yet commented on this decision in the media and other sources.
In a recent interview with "International French Radio" Serhiy Loznitsa spoke about the "important role" of Ukrainian President Volodymyr Zelensky, who "courageously holds the line" in the days of the Russian military invasion. "Indeed, this is the right person who is in the right place at the right time. This means that it is important for Ukraine and very important for Europe that this person stands there heroically. And it is very important that the people rallied around him. I think that such a force is impossible to overcome," Loznitsa said about Zelensky.
Sergey Loznitsa, who is called one of the most famous Ukrainian film directors in the world, the author of more than 20 feature and documentary films. In 2018, the Ukrainian Oscar Committee nominated his film "Donbass" for an Oscar in the category "Best Foreign Language Film", notes "Novaya Gazeta".