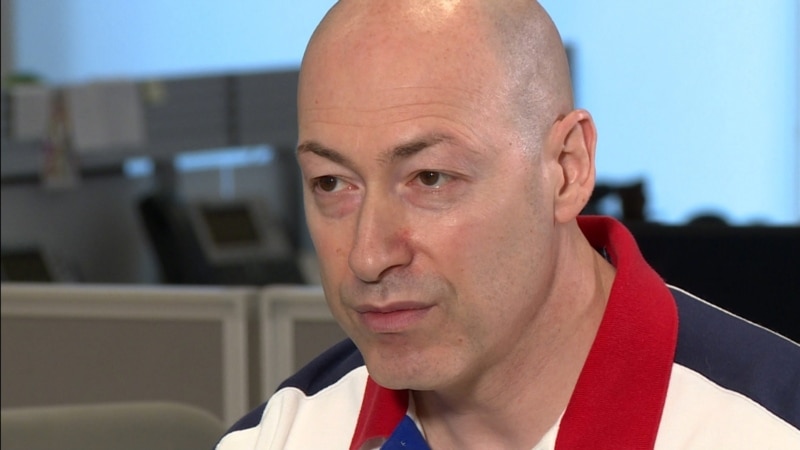 The Investigative Committee of Russia opened a criminal case against Ukrainian journalist Dmitry Gordon under three articles, reported department.
Gordon is charged with public calls to start a war, incitement of hatred on the basis of nationality and public dissemination of fakes about the actions of the Russian Armed Forces.
The Russian department, in particular, claims that the journalist "on the air of a Ukrainian TV channel called for an armed attack on the Russian Federation and unleashing an aggressive war against it using nuclear weapons." He also disseminated deliberately false information about "bombing" and "artillery shelling" by Russia of civilian infrastructure and civilians.
Dmitry Gordon is a Ukrainian journalist, host of the "Visiting Dmitry Gordon" program, editor-in-chief of the Gordon online publication. Author of numerous interviews with representatives of politics, culture and sports.
Also on March 21, the chairman of the RF IC, Alexander Bastrykin, instructed the central office of the department to initiate a criminal case against the Ukrainian physician Gennady Druzenko, who called on the doctors of the mobile hospitals of the Armed Forces of Ukraine to castrate Russian prisoners of war.
On March 17, 2022, the Russian Investigative Committee opened a criminal case against Ukrainian TV presenter Fakhrudin Sharafmal for calling for the massacre of Russians, including children.