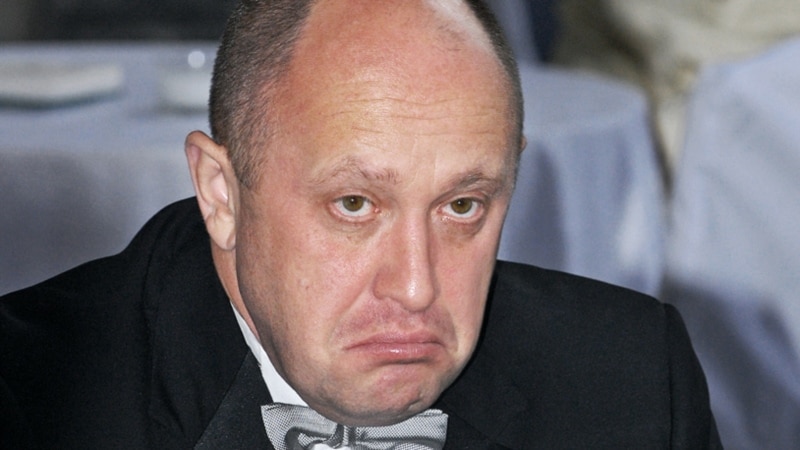 A content factory operates in St. Petersburg, producing comments in support of Russia in the war with Ukraine. The authors work with fake profiles in social networks, receiving a salary for this. About it tells in the investigation of the publication "Fontanka".
The correspondent of the publication got a job in a company engaged in the production of pro-Russian comments. The shift consists of 100 people, each must write 200 comments per day, the material says. Employees share the main social networks among themselves, except for the Russian "VKontakte" – there the information is "more or less neutral", the author heard at the interview.
The journalist went to work as a "spammer" with a salary of 45 thousand rubles a month and a schedule of 2 through 2. The interview took place in the western part of Vasilyevsky Island in the west of the city. The office of the company where she went to work is located on the territory of the Arsenal plant, not far from the city center. The curator of the project turned out to be associated with companies that the US authorities associated with the troll factory of entrepreneur Yevgeny Prigozhin.
The correspondent could not find out who finances the business, the head of the YouTube direction told her that "caring businessmen" do it.
During the working day, the author had to comment on the news release of the Present Time channel, Vladimir Putin's speech at Luzhniki, speeches by Ukrainian President Vladimir Zelensky and US President Joe Biden, Yuri Dud's interview with historian Tamara Eidelman, Ilya Varlamov's video and a few more videos.