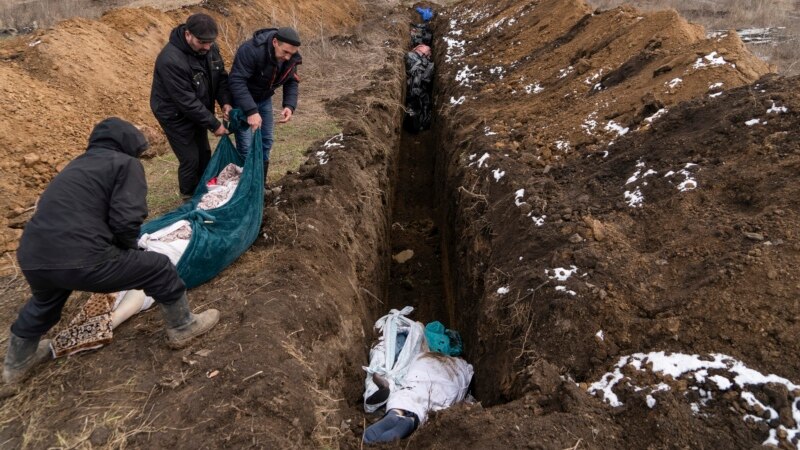 The head of the UN human rights team in Ukraine, Matilda Bogner, said on Friday that monitors had received additional information about the mass graves in Mariupol, which has been under siege by the Russian military for three weeks. According to her, there can be about 200 bodies in such mass graves, quotes her words to Reuters.
"We are getting more and more information about the mass graves that are in Mariupol," Bogner said, citing not only the words of eyewitnesses, but also evidence in the form of satellite images.
The UN Human Rights Office, which has about 50 staff in Ukraine, has reported to date that 1,081 civilians have died in Ukraine since the Russian invasion began on February 24. However, on March 25, authorities confirmed the death of at least 300 people as a result of a strike on the Mariupol Drama Theater, where civilians were hiding, so it is clear that this number will increase. And the head of the Donetsk regional administration, Pavel Kirilenko, previously stated on the air of Real Time that it is still impossible to establish the exact number of victims in Mariupol (including those who died in the Drama Theater), because shelling continues in the city and it is dangerous to deal with rubble under these conditions.