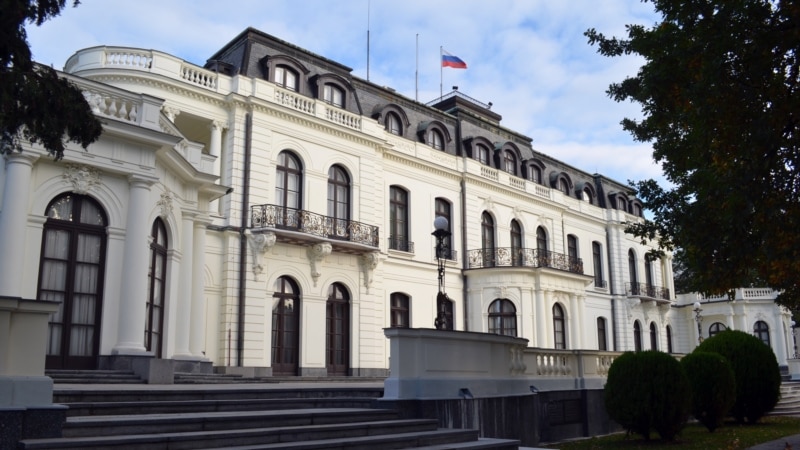 Prague authorities will rename part of Korunovachni Street near the Russian embassy to Ukrainian Heroes Street. About it writes Ceske Noviny edition.
The nearest railway bridge will be named after the Ukrainian military Vitaliy Skakun. He died on February 24, blowing up a bridge in front of the Russian army advancing on Kherson. President of Ukraine Volodymyr Zelensky posthumously awarded Vitaliy Skakun the title of "Hero of Ukraine".
On the evening of March 24, members of the city council instructed the city government to approve the renaming.
Online notethat now the Russian embassy is based on Boris Nemtsov Square, on Ukrainian Heroes Street, and in the park behind the embassy there is an alley named after Anna Politkovskaya.