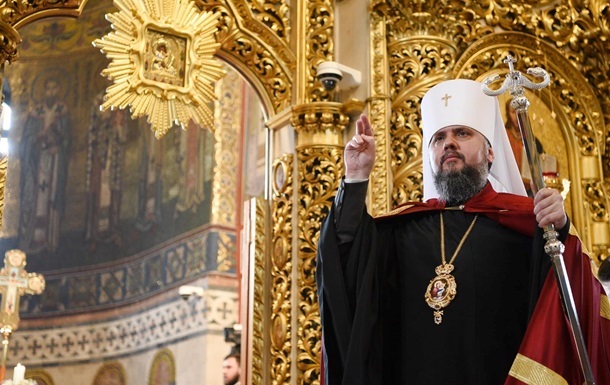 ото: Facebook/epifaniy
Metropolitan Epiphany
The Russian invasion of Ukraine gave impetus to a new wave of transitions of parishes and monasteries from the Moscow Patriarchate to the Orthodox Church of Ukraine.
Dozens of communities and several monasteries have voluntarily joined the OCU. This was announced on Saturday, March 26, by the Primate of the OCU, Metropolitan Epiphanius. Twitter.
"Dozens of communities, a number of monasteries in different regions of Ukraine have already voluntarily and consciously fulfilled their canonical duty and followed the Tomos of autocephaly, having made a choice in favor of the Church and Ukraine," he wrote, adding that the door of the Orthodox Church of Ukraine is open to everyone.
Earlier it was reported that a number of dioceses of the UOC-MP refused to commemorate the head of the Russian Orthodox Church, Patriarch Kirill, during the service.
Killing Russian occupiers is not a sin – the head of the OCU

News from Perild.com in Telegram. Subscribe to our channel