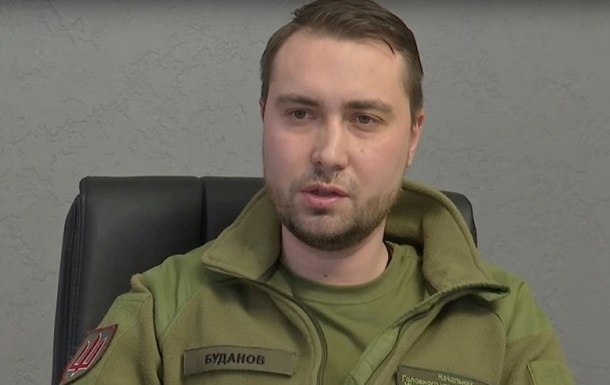 Photo: screenshot
Head of GUR Kirill Budanov
The Ukrainian military can drive it out of the occupied territories, but this requires serious air defense and missile defense systems, artillery systems of 155 mm caliber and more, as well as combat aircraft
The armed forces will liberate the territories of Ukraine occupied by Russian troops, but this requires help. This was stated by the head of the Main Intelligence Directorate of the Ministry of Defense Kirill Budanov in an interview with Coffee or die.
"We are standing and we can stand for a long time. We are ready for this. We will liberate all the temporarily occupied territories of Ukraine. But we need help. We need serious air and missile defense systems, artillery systems of 155 mm caliber and more, as well as combat aircraft," Budanov said.
At the same time, he stressed that Ukraine needs fifth-generation aircraft.
"We do not need obsolete fourth-generation aircraft. Our enemy has most of the fourth-generation combat aircraft plus. Our pilots, using obsolete aircraft, destroy more modern enemy aircraft and are able to master fifth-generation aircraft," Budanov said, adding that he did not doubts the skill of Ukrainian pilots.
Earlier in London, they said that additional military assistance from Western partners would most likely not apply to tanks and aircraft, two key demands put forward by Ukrainian President Volodymyr Zelensky.
The media learned what weapons Ukraine requests from the United States

News from Perild.com in Telegram. Subscribe to our channel