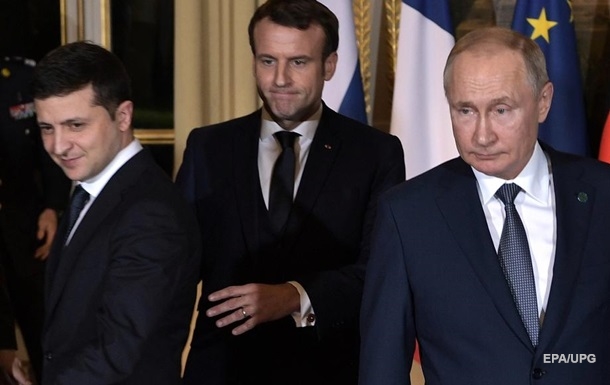 The Presidential Office announced the readiness of documents for the meeting between Zelensky and Putin
They want to arrange a meeting as soon as possible. This is done for the security of Ukrainian cities, the adviser to the head of the Presidential Office emphasized.
Mikhail Podolyak, adviser to the head of the President's Office, said that a meeting of the heads of the Russian Federation and Ukraine could take place soon. He told the TV presenter of the Ukraine 24 channel Vasily Golovanov about this on the air of the FREEDOM project.
According to him, a corresponding package of documents has already been prepared.
"Our cities are being bombed. Our Armed Forces of Ukraine are ready to compensate for all this in terms of retaliatory strikes. Nevertheless, we proceed from the fact that Ukraine cannot be completely destroyed. Ukraine today formalized the optimal agreements that were handed over to the Russian side," Podolyak said.
He also stressed that they would now work to ensure that the meeting between Zelensky and Putin took place as soon as possible, and disclosed the details of the package of documents.
"This treaty is extremely important for Ukraine so that we are not left alone, and this treaty will once again emphasize for everyone the importance of revising global architectural security. The package of documents is ready, we can start preparing meetings of the presidents, and, of course, we will do it. We we will do it as soon as possible for the safety of our cities," the adviser to the head of the President's Office added.
Recall, earlier today, Podolyak said that Ukraine initiated the reform of the global security architecture.

US sees no progress in talks between Ukraine and Russia

News from Perild.com in Telegram. Subscribe to our channel