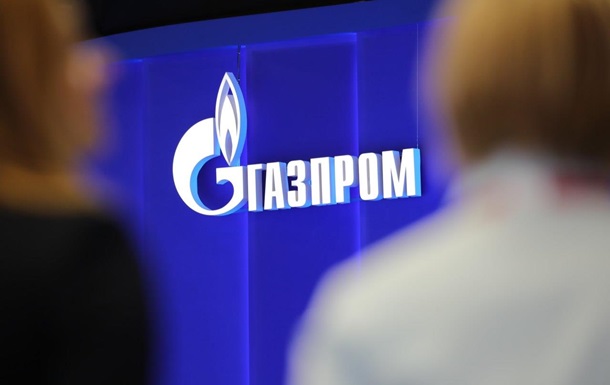 Photo: Gazprom
Gazprom offices searched
The German subdivisions of Gazprom have come under the scrutiny of EU antimonopoly regulators.
Representatives of the European Union raided the offices of the German divisions of PJSC Gazprom as part of an investigation into the role of the Russian gas giant in inflating prices in Europe to record levels. This is reported Bloomberg citing sources on Wednesday, March 30.
It is indicated that the officials worked with documents at Gazprom Germania GmbH and Wingas GmbH. These two companies provide up to 20% of Germany's natural gas needs. The raid came amid an intensifying investigation into Gazprom's conduct during the recent energy crisis in Europe.
At the moment, the EU antitrust regulator declined to comment on the searches. Representatives of two German divisions of Gazprom referred to the ban on publicly discussing the actions or visits of regulatory authorities.
In turn for searches reacted Deputy Chairman of the Security Council of the Russian Federation Dmitry Medvedev. He believes that the decisions of European politicians will lead to the fact that Europe will be left without gas. Among such decisions, Medvedev pointed to the freezing of the Nord Stream-2 gas pipeline, the freezing of assets of the Central Bank of the Russian Federation, the statement about the refusal of Russian gas in the coming years, the refusal to purchase rubles to pay for gas at the contract currency rate, and the searches themselves at Gazprom offices in Germany.
Earlier Wednesday, Russian President Vladimir Putin had a telephone conversation with German Chancellor Olaf Scholz. One of the main topics was the possible transition to paying for Russian gas in rubles.
At the same time, Scholz earlier rejected Putin's demand to pay for gas in rubles.

News from Perild.com in Telegram. Subscribe to our channel