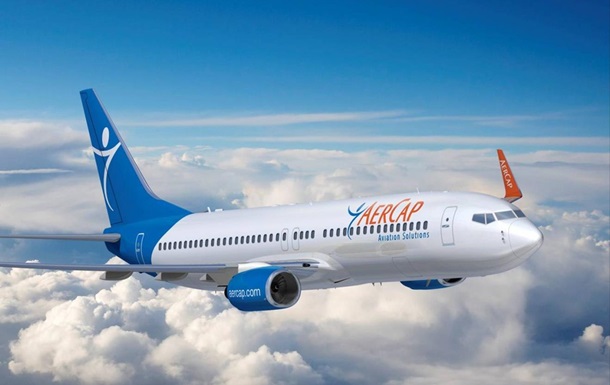 Photo: aviationsourcenews.com
AerCap's clients include Aeroflot and S7
The insurance claim is to cover the potential loss of AerCap aircraft and engines that remain in Russia.
The world's largest leasing company AerCap from Ireland has filed a lawsuit against Russia for aircraft stolen by it after sanctions imposed by Western countries. Financial claims – 3.5 billion dollars. This is reported Financial Times.
AerCap said it had filed a $3.5 billion insurance claim to cover potential losses of its aircraft and engines that remain in Russia.
The Dublin company managed to return 22 of the 135 aircraft and three of the 14 engines that were placed on Russian aircraft before the start of the war in Ukraine. This helped reduce risks from $3.1 billion at the end of December to $2.5 billion.
AerCap is the largest foreign lessor for Russian airlines, with Aeroflot and S7 among its clients.
It was previously reported that the Russian Federation has embezzled 400 leased aircraft worth $10 billion. Most of the aircraft fly domestic routes of the Russian Federation, although Bermuda and Ireland, where most of them are registered, have suspended airworthiness certificates, which usually means that flights should be suspended.

News from Perild.com in Telegram. Subscribe to our channel