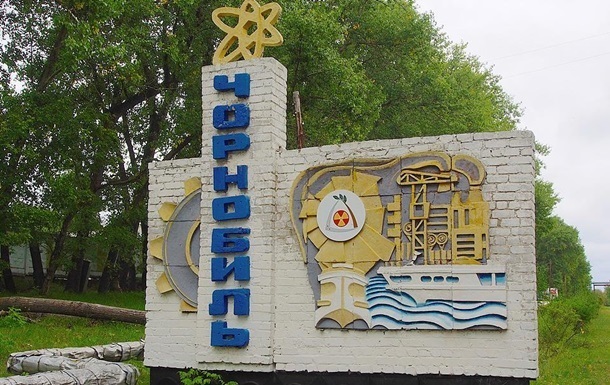 Photo: wikipedia.org
The State Special Communications Service confirmed the information about the withdrawal of the Russian army from the Chernobyl nuclear power plant
Energoatom has already published the "Act of Acceptance and Transfer of the Protection of the Chernobyl Nuclear Power Plant".
The Russian occupation forces are planning to leave the Chernobyl nuclear power plant and the city of Slavutych. About this on Thursday, March 31, informs State Special Communications Service.
"The information has been confirmed that the occupiers, who seized the Chernobyl nuclear power plant and other facilities in the Exclusion Zone, set off in two columns towards the Ukrainian border with the Republic of Belarus," the SE NNEGC Energoatom reports on the page.
The State Service for Special Communications also added that the Russian military voiced its intentions to the Ukrainian personnel of the station.
It is noted that the Russian military built fortifications in the Red Forest, which is the most polluted place in the entire exclusion zone. Thus, the invaders received significant doses of radiation and a riot began to brew among them.
In addition, there is information that now a Russian column is being formed in the direction of Belarus, which kept the city of Slavutych under siege.
Later Energoatom published "The act of acceptance and transfer of protection of the Chernobyl nuclear power plant".
The document says that "there are no claims from the administration of the protected facility in relation to the troops of the National Guard of the Russian Federation."
Photo: t.me/energoatom_ua
The act of acceptance and transfer of protection of the Chernobyl nuclear power plant

News from Perild.com in Telegram. Subscribe to our channel