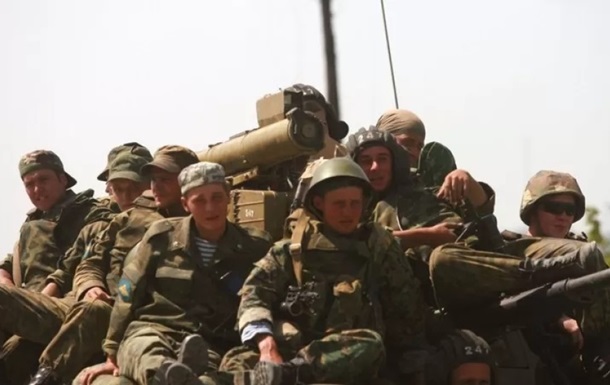 Фото: Getty Images
Russian military in Georgia
British intelligence officers found out that such a move by Moscow was not planned, which indicates its unforeseen losses in Ukraine.
The Russian army, which suffers huge losses in manpower in Ukraine, is reinforcing its ranks with military personnel from the occupied territories of Georgia. About it informs British intelligence on the night of Friday, April 1.
"It is highly unlikely that Russia planned to create reinforcements in this way, and this is indicative of the unforeseen losses that she suffered during the invasion," the report says.
Nevertheless, from 1,200 to 2,000 personnel have already been transferred to Ukraine, of which three battalion tactical groups have been formed. In which areas it is planned to use new forces, it is not indicated.
As reported, the Russian army is trying to create a new grouping of troops in order to establish control over parts of the territories of the Kharkov, Lugansk and Donetsk regions, including the blockade of the cities of Slavyansk and Kramatorsk.

News from Perild.com in Telegram. Subscribe to our channel