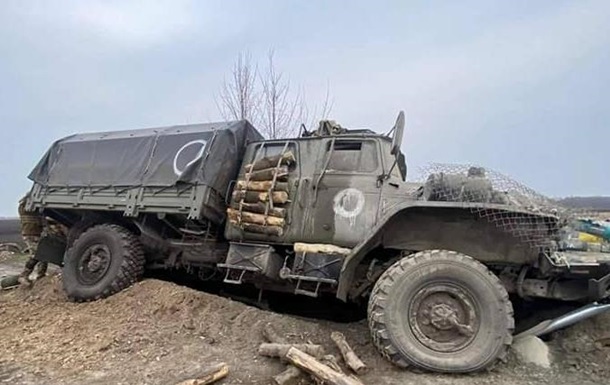 Photo: facebook.com/GeneralStaff.ua
Russian military equipment
The Armed Forces of Ukraine destroyed 684 Russian tanks, 150 aircraft, 135 helicopters and 332 artillery systems.
From February 24 to April 6, the total losses of personnel of Russian troops on the territory of Ukraine amounted to approximately 18,600 people. About it reported at the General Staff of the Armed Forces of Ukraine.
Destroyed:
150 aircraft

135 helicopter

684 tanks

1861 armored fighting vehicle

332 artillery systems

55 air defense systems

107 multiple launch rocket systems

76 tanks with fuels and lubricants

96 UAVs of the operational-tactical level

7 ships / light speedboats

1324 vehicles

25 units of special equipment

4 OTRK launchers
It is emphasized that the data is being specified, since the high intensity of hostilities complicates the calculation.