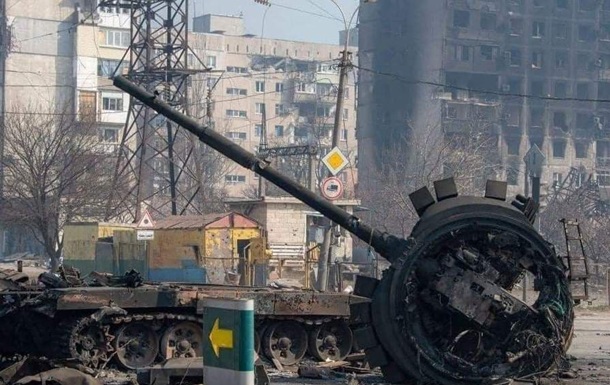 Photo: medium.com
Destruction in Mariupol
Mariupol residents ended up on the territory not controlled by Ukraine. What will happen to them next is unknown.
The Russian military forcibly took the staff and patients of the city hospital No. 4 of Mariupol to the occupied territory of Ukraine. This was announced on April 7 by the Mariupol City Council in Telegram
"It is known that armed people came to the medical facility, who in an ultimatum form said that doctors and patients should get out and get into the transport of the occupiers. Exhausted and frightened people were forced to follow the orders of Russian terrorists. What will happen to them next is unknown.", – clarified in the city council.
Mariupol Mayor Vadim Boychenko said that the authorities are currently forming a single database of illegally deported people. According to him, at least 40 thousand residents of the city were forcibly taken out.