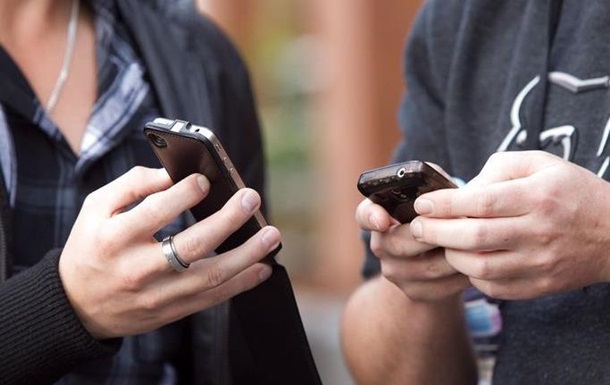 Photo: On time
Telecom operators will reduce wholesale tariffs for roaming and other tariffs
The declaration has already been signed by 27 telecom operators in the EU and Ukraine, including several pan-European groups.
Operators of Ukraine and the EU have signed a joint declaration on coordinated efforts to ensure and stabilize affordable or free roaming and international calls between the EU and Ukraine. It is reported on the site European Commission on Friday 8 April.
It is indicated that the declaration has already been signed by 27 telecom operators in the EU and Ukraine, including several pan-European groups, as well as an association representing several virtual mobile operators (MVNOs in Europe).
"Just as part of a European virtual event, 24 EU mobile operators and three Ukrainian mobile operators signed a joint statement on coordination of efforts to ensure affordable and free roaming during EU-Ukraine international calls," wrote in his Telegram channel Deputy Prime Minister, Minister of Digital Transformation of Ukraine Mikhail Fedorov.
He stressed that this is an important digital European integration step for Ukraine and noted the efforts of the European Commission and the European Parliament to unite all operators in Europe, as well as the National Communications Service and the State Service for Special Communications.
In a joint declaration, the operators recognized the importance of connectivity during the crisis, and aimed to ensure that EU and Ukrainian telecom operators can continue to offer affordable connectivity to refugees from Ukraine.
"The telecom operators are committed to taking voluntary measures, in particular to reduce wholesale roaming rates and other charges they charge each other, in order to make international calls to and from Ukraine possible. This will minimize additional costs for telecom operators both in the EU, and in Ukraine, so that each of them can cover their respective costs. At the same time, the Ukrainian parties that signed this declaration undertake to transfer the benefits of voluntary actions of EU partners to end users," the message says.
The declaration is now open to all telecom operators willing to sign it at any time. It will be applied for three months and then re-evaluated based on the rapidly changing situation, humanitarian goals and whether other longer-term government and/or industry measures would be more appropriate.
Recall that in Ukraine, Russian invaders damaged the network of telecom operators, because of which people in many settlements were left without access to the Internet. International partners will help Ukrainian operators to purchase the necessary equipment to restore Internet communications.

News from Perild.com in Telegram. Subscribe to our channel