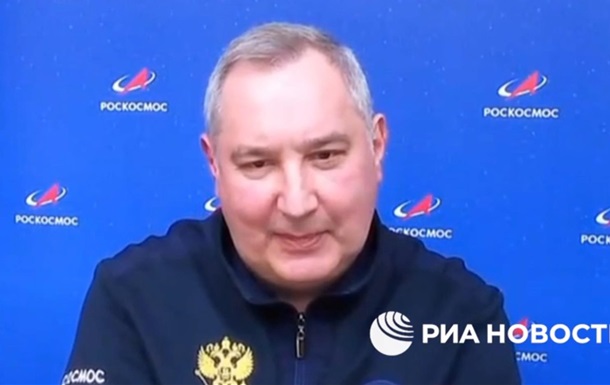 Photo: screenshot
Rogozin "exposed" Musk's plans
Roscosmos believes that Musk's real goal is not the colonization of Mars, but the assertion of his power on Earth. And for this, the owner of SpaceX will soon become the owner of the media and social networks.
The head of Roscosmos, Dmitry Rogozin, said that SpaceX founder Elon Musk is not interested in space, but in power on earth, and now Musk allegedly intends to become a media mogul. A video with a corresponding statement by Rogozin was published by RosSMI.
"This person is not focused on Mars. He is not going there, for sure. He is focused on becoming a very influential person not only in the USA, but also in the world. His craving for power is that (…) he will soon become the owner of the leading media," said Rogozin, swaying.
According to him, the media and social networks will use the Internet, which is now being created by Musk's orbital constellation.
"His goal is power," Rogozin summed up, swaying and smiling all the time.
Recall that the European Space Agency (ESA) refused to cooperate with Roscosmos on the ExoMars mission due to the Russian invasion of Ukraine. After that, Rogozin said that in a few years the Russian Federation would be able to conduct a Martian mission on its own.
Also recently, Musk trolled Rogozin, who commented on his challenge to Putin to a duel.

News from Perild.com in Telegram. Subscribe to our channel