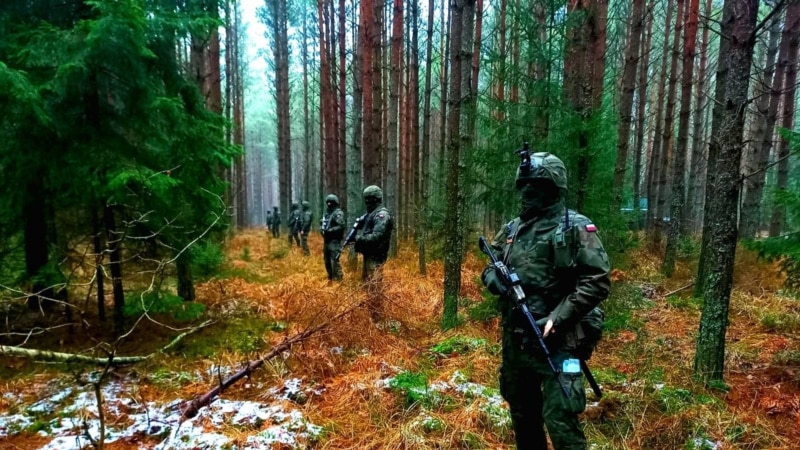 A Russian citizen has been detained in Poland on charges of espionage. About it reported on the website of the Polish prosecutor's office. At the request of the Gdansk District Prosecutor's Office, the court ordered his arrest for three months.
"The data of the Military Counterintelligence Service indicate that he was engaged in espionage in the interests of Russian intelligence. He collected information about military units, their equipment and personnel," the statement reads. messagewhich quotes the Present Tense.
The suspect is a Russian citizen who has lived in Poland for 18 years and has his own business, writes Portal Samorzadowy. His name is not called.
According to intelligence agencies, the Russian was detained on April 6. Evidence is alleged to show that he received information about the combat readiness of the Polish Armed Forces and NATO troops at the request of Russian intelligence services.
The Polish city of Rzeszow has the largest transport hub for the delivery of military cargo to Ukraine. Whether the case is related to the Russian invasion of Ukraine is not reported.
The Russian citizen faces up to 10 years in prison.