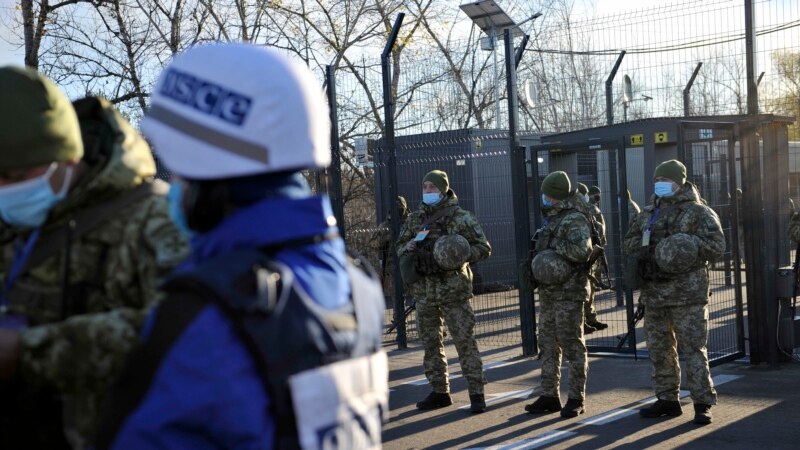 In the Donetsk and Lugansk regions of Ukraine – in the territories controlled by the so-called "DPR" and "LPR" – detained several members of the mission of the Organization for Security and Cooperation in Europe.
"The OSCE is extremely concerned that members of the OSCE national mission were deprived of their liberty in Donetsk and Luhansk. The Organization is using all available channels to facilitate their release" – reported organization's twitter.
This, apparently, refers to the Ukrainian employees of the mission, which has been working in Ukraine, including areas of Donbas not controlled by Kyiv, since 2014. Since April 1 of this year, the OSCE mission has stopped working, as Russia has blocked the extension of its mandate. The authorities of the self-proclaimed "people's republics" demanded that the organization's employees leave their territory before the end of April.
On Saturday, authorities in the self-proclaimed "LPR" said some members of OSCE personnel were engaged in "intelligence activities", allegedly passing information about separatist activities to the Ukrainian Defense Ministry. Representatives of the "LPR" announced the detention of two employees of the OSCE mission. The "DPR" separatists did not report any arrests.