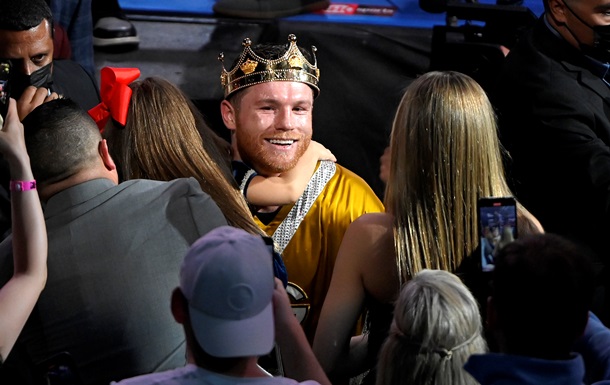 Photo: Getty Images
Canelo reveals when he will retire
The absolute world champion in the second middleweight told about his plans for the future.
Saul Alvarez has no plans to retire any time soon. Moreover, in an interview TMZ Sportsthe undisputed super middleweight champion of the world, said he plans to fight as long as possible.
This, according to the boxer, will allow him to enter the world history of sports.
"I believe that I will fight for a long time, because I will miss boxing when I finish my career. Now I want to fight for another 5-7 years. I don't know how much.
I like boxing. I love challenges. I love this adrenaline. I need to achieve everything in order to enter the historical boxing books. That's why I'm here and I love what I do.
Have you seen the best fighter go up and down in weight, defeating all the champions? I don't think anyone has done this and I will try my best for boxing, myself and my legacy," Alvarez said.

News from Perild.com in Telegram. Subscribe to our channel