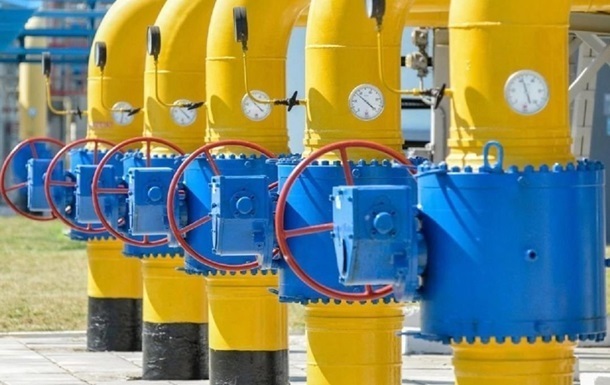 Photo: Ukrtransgaz
EU should accelerate phase-out of Russian gas, says Makogon
EU countries should reduce Russian gas supplies via the Nord Stream 1 pipeline, Makogon believes.
Russia's Gazprom has shown its unreliability by cutting off gas supplies to Poland and Bulgaria in breach of contracts. The actions of the Russian company on Wednesday, April 27, were commented by the head of the GTS Operator of Ukraine Sergey Makogon in Facebook.
He believes that the reduction in Russian gas exports to Europe should occur due to the reduction of transit through Nord Stream-1.
"Already now, this gas pipeline can be stopped without significant problems for European consumers, and the Ukrainian and Polish GTS can temporarily transport the necessary volumes, which will significantly increase the safety of our gas pipelines," he said.
Makogon added that it is already clear to everyone that no new gas pipelines from Russia increase the energy security of the EU countries, but only increase dependence on the Russian Federation.
"The only way out is a complete embargo or a significant reduction in the volume of gas purchases from the Russian Federation and an active search for alternative gas suppliers," the head of the OGTSU believes.
He noted that the GTS Operator fully supports the government's position on the introduction of a complete embargo on Russian energy carriers. "We are confident that the EU can already completely abandon Russian oil ($110 billion in 2021) and LNG ($7.3 billion in 2021), which will significantly hit the aggressor's budget revenues," he added.
Against this background, exchange prices for gas jumped by 21% and exceeded $1,350 per thousand cubic meters.

News from Perild.com in Telegram. Subscribe to our channel