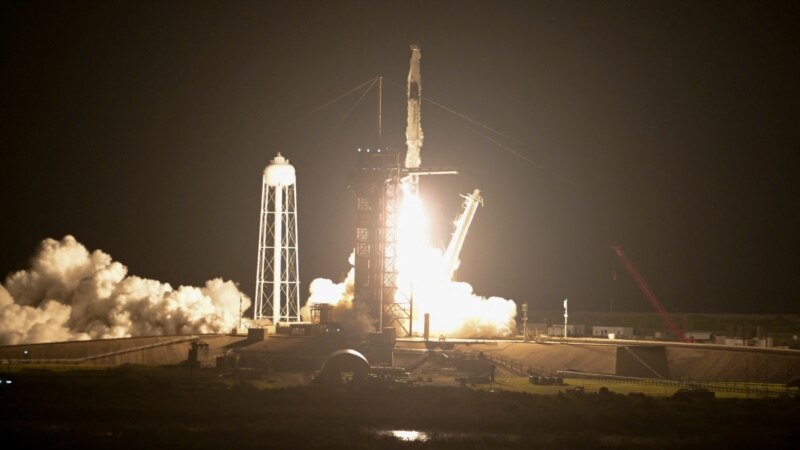 SpaceX's Falcon 9 rocket launched the crew of a mission to the International Space Station. The launch took place from the spaceport at Cape Canaveral at 10:54 Moscow time, broadcast was conducted in the official channel of NASA.
The crew of the ship, called Freedom ("Freedom"), included NASA astronauts Chell Lindgren, Robert Hynes and Jessica Watkins and the representative of the European Space Agency, Italian Samantha Cristoforetti. They will have to stay in orbit for about six months.
The Crew Dragon used in the mission is the first to go into orbit, the Falcon 9 first stage having been used three times before. The launch was originally scheduled for April 23, but NASA was forced to postpone it to a later date.
The delay was due to the fact that bad weather conditions did not allow the return to Earth of the space tourists who made up the crew of Axiom Space's fully commercial mission, their ship splashed down only on April 25.