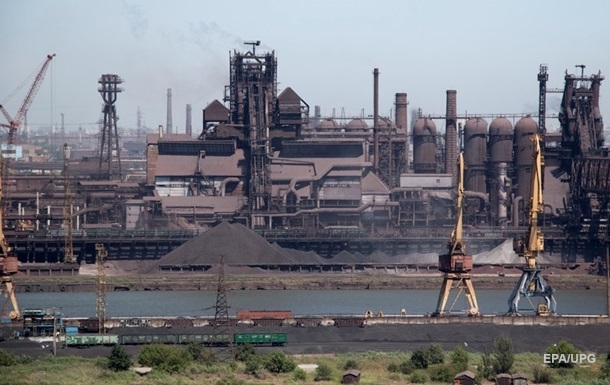 Russian troops cannot capture Azovstal
The management of Azovstal does not know the fate of more than half of the company's employees. The Russian Federation does not let humanitarian aid into the city.
Azovstal and Mariupol have become a symbol of Ukraine's resilience, so Russian troops continue to destroy them. He stated this in an interview CNN Yury Ryzhenkov, CEO of Metinvest.
"I don't think Putin needs Azovstal. This is a fight against a symbol – because they were planning to take over the city. And they never thought that Mariupol would resist," he said.
Ryzhenko recalled that many civilians remain on the territory of the plant without food and water, but Russian troops are not letting humanitarian aid into the city. The fate of thousands of Azovstal employees remains unknown.
"Out of 11,000 employees, only 4,500 people have contacted us. For two months now, the entire Metinvest company has been trying to help people get out of the city," he said.

News from Perild.com in Telegram. Subscribe to our channel