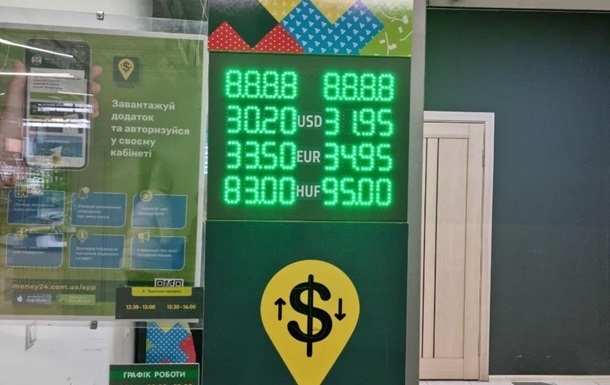 Photo: Perild.com
In exchange offices, the exchange rate is growing, despite the fixation by the National Bank
Since the beginning of the year, the central bank has sold almost $7.5 billion to maintain the hryvnia exchange rate, and bought less than $1.9 billion.
In April, the National Bank bought $41 million on the interbank market and sold $2,244.3 million, according to data website central bank.
Thus, the negative balance for the month amounted to $2,203.3 million.

News from Perild.com in Telegram. Subscribe to our channel