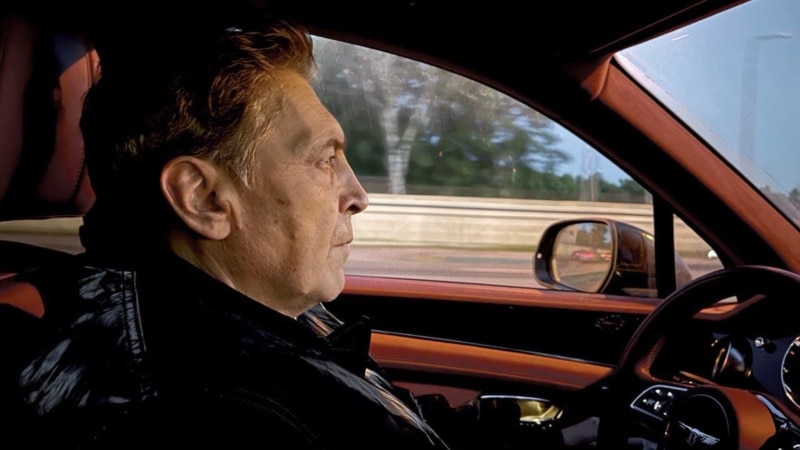 The Ministry of Internal Affairs put journalist Alexander Nevzorov on the wanted list. The former deputy of the State and TV presenter is suspected of disseminating false information about the Russian army. He is overseas.
The Investigative Committee announced the criminal case on March 22. Nevzorov is being persecuted for posting on social networks about the shelling of a maternity hospital in Mariupol by the Russian military. The journalist called them intentional. Deliberate shelling of civilian objects can be regarded as a war crime.
The Russian military denies that it is deliberately targeting civilian targets. In cases where such attacks are recorded, they claim to have attacked the Ukrainian military.
On March 9, the Ukrainian authorities reported about the airstrike on the maternity hospital in Mariupol. The Russian authorities first claimed that they hit the Ukrainian soldiers hiding in the building, and then that they did not hit at all.