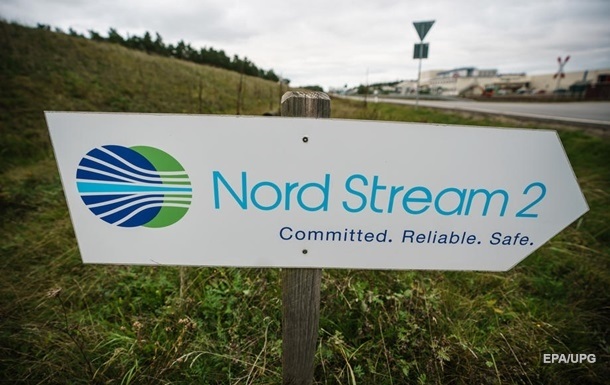 SP-2 decided to use on the territory of Russia
The capacities of the gas pipeline in Russia will be used for gas supply and gasification of the North-West region of the Russian Federation.
The onshore gas transmission capacities of the Nord Stream 2 project are used to develop gas supply to the regions of northwestern Russia, Russian Gazprom reported on Thursday, May 5.
"Due to the fact that the Nord Stream 2 offshore gas pipeline is currently not in use, and taking into account the implementation of the gas supply and gasification program for consumers in the North-West region, Gazprom decided to use the excess Russian onshore gas transmission capacity of the Nord Stream 2 project to develop gas supply to the regions North-West of Russia," the statement said.
Gazprom also says that if Germany decides to put SP-2 into operation, only one line of the gas pipeline with 100% load can be put into operation.
"The start of putting into operation the second offshore string of the Nord Stream-2 gas pipeline will probably not be earlier than 2028," the company said.
Recall that Germany stopped the certification of Nord Stream-2 even before the start of the Russian invasion of Ukraine, and after the start of the war in the United States, they said that SP-2 is now "dead."
Polish President Andrzej Duda called for the dismantling of the gas pipeline.

News from Perild.com in Telegram. Subscribe to our channel