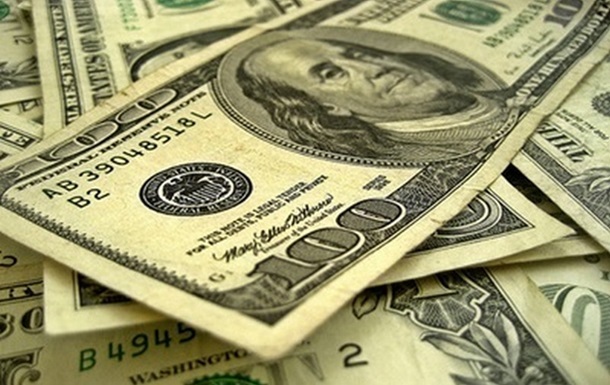 Photo: Perild.com
The dollar weakened after the Fed decided to raise interest rates by 50 basis points
The dollar is getting cheaper as the Federal Reserve abandoned the idea of ​​even larger rate hikes in the future.
The dollar index rose on May 4 against a basket of major world currencies by 0.9% after the Fed raised rates by 50 basis points to 0.75-1.0%. This is reported Reuters on Thursday, May 5th.
Expectations of a Fed rate hike have weighed heavily on the markets this year and pushed the dollar higher. Compared to a basket of its competitors this year, it is up more than 7%.
But the dollar weakened after the Fed announced its decision to raise interest rates by 50 basis points. Hedge funds cut extended long positions after Fed Chairman Jerome Powell told reporters that a 75 basis point increase in the future was not being considered.
And while a 75 basis point hike will no longer be discussed at the Fed's June meeting, inflation data and the direction of Russia's war on Ukraine will determine the Fed's next decisions, Mirabaud analysts say.
Earlier, US President Joe Biden said that the war in Ukraine provoked a rise in prices. The Russian invasion has driven up gas and food prices around the world.

News from Perild.com in Telegram. Subscribe to our channel