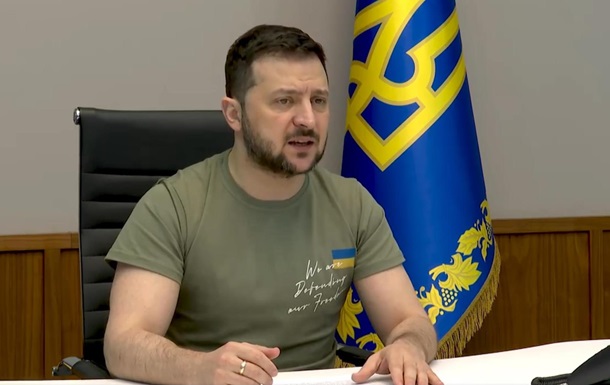 Photo: screenshot
Zelensky told how he sees the "Marshall Plan" for Ukraine
The country needs financial assistance during the war and after it, which will be an investment in the stability of Europe.
Ukraine needs money, technology, specialists to rebuild after the war. This was announced on Thursday, May 5, by President Volodymyr Zelensky at an international donor conference for Ukraine.
The head of state noted that, firstly, Ukraine now, during the war, needs financial assistance to cover all social, humanitarian and military needs.
And secondly, Ukraine needs a strategic plan for international support for Ukraine – a modern analogue of the Marshall Plan.
"This is the money, technology, specialists and growth opportunities necessary for a return to peaceful life, modernization and social development. This will be an investment in the stability of all of Central and Eastern Europe … The restoration of Ukraine should be as historical an example from our time as restoration of European countries after World War II," Zelensky said.
He also repeated his idea of ​​"patronage" of certain countries over the regions and cities of Ukraine, which suffered from the fighting, in the process of their reconstruction.
Earlier, President of the European Council Charles Michel said that the donor conference in Warsaw, which will be held on May 5, should be the starting point in the implementation of the European Marshall Plan for Ukraine.
Zelensky announced the creation of the United24 platform

News from Perild.com in Telegram. Subscribe to our channel