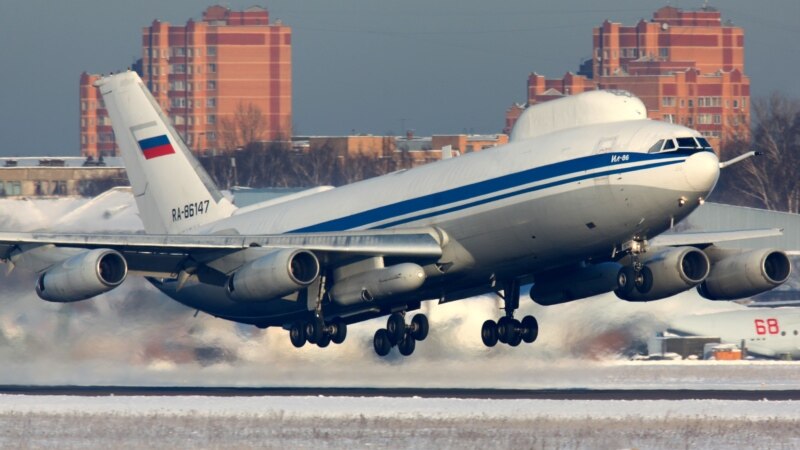 "Doomsday aircraft", Il-80, will fly over Red Square in Moscow on May 9 at the parade in honor of the 77th anniversary of victory in the Great Patriotic War. But this is a message from the Russian Ministry of Defense converted the attention of Reuters.
As noted in the Ministry of Defense, this aircraft is designed to evacuate the country's top military leadership, as well as to control the Russian Armed Forces in a full-scale military conflict, including a nuclear war.
The Ministry of Defense reported that a total of 77 aircraft and helicopters will participate in the aviation part of the military parade – according to the number of years since the end of the Great Patriotic War. Eight MiG-29SMT fighters will fly over Red Square in flight order in the form of the letter Z – a symbol of the Russian invasion of Ukraine.
At the end of April, it became known that leaders of foreign states would not come to the Victory Parade this year. The Kremlin did not invite anyone, as "it is not a jubilee year," said Dmitry Peskov, a spokesman for the Russian president. According to him, participation is not planned for the de facto Belarusian leader Alexander Lukashenko either. Foreign leaders are called to almost every parade.