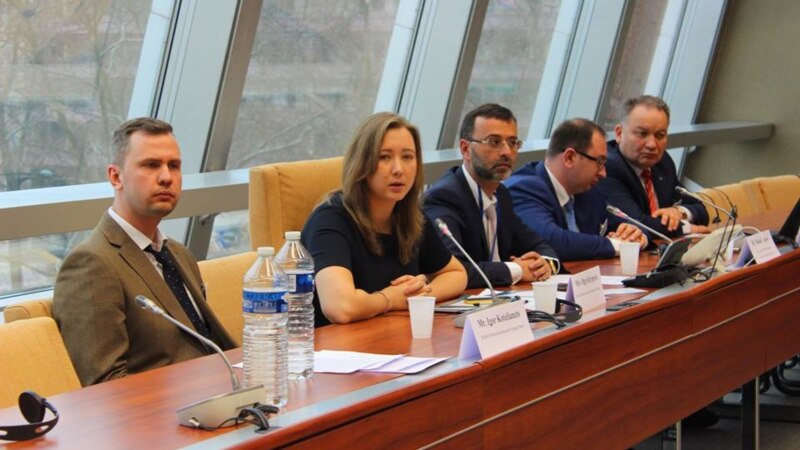 The Prosecutor General's Office of Russia has recognized the Crimean Human Rights Group as an "undesirable organization". About it reported in the telegram channel of the department.
Having studied the materials received, the Prosecutor General's Office decided that the activities of human rights activists pose a threat to the constitutional order and security of the Russian Federation.
The Crimean Human Rights Group monitors and records human rights violations in the annexed Crimea. Among other things, human rights activists talk about pressure on political activists and criminal prosecution of supporters of the Hizb ut-Tahrir religious movement. The movement is recognized as terrorist in Russia, but legal in Ukraine.
In July 2021, the website of the Crimean Human Rights Group blocked on the peninsula for publications about military conscription in the Crimea. The court ruled that the articles "undermine the constitutional order of Russia." Then the head of the board of the Crimean Human Rights Group Olga Skripnik called this decision another example of the informational isolation of Crimea by the Russian authorities.
Recognition of an organization as undesirable means that any of its activities on the territory of Russia are prohibited, and cooperation with it can lead to the initiation of a criminal case and punishment in the form of imprisonment.