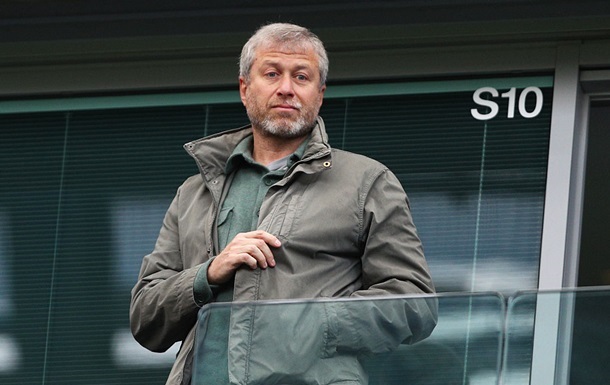 Photo: Getty Images
Roman Abramovich owned Chelsea for 19 years
Once the deal is approved by the UK government and the Premier League, the new owner of Chelsea will be an American consortium.
Russian billionaire Roman Abramovich has signed a deal to sell Chelsea Football Club to a consortium of US investors for £4.25bn. It is reported on the club website on Saturday, May 7th.
It is indicated that of the total amount of the transaction, 2.5 billion pounds will be used to purchase Chelsea shares.
These proceeds will be transferred to a frozen UK bank account with the intention of donating 100% to charitable causes, Roman Abramovich confirmed. Transferring funds from a frozen bank account in the UK will require government approval, the statement said.
In addition, the new owners will invest £1.75bn of additional investment in the development of the club – Stamford Bridge stadium, football academy and women's team.
Before the sale can be formally completed, the US investor must obtain approval from the UK government and the English Premier League. The British authorities must issue a new license to sell the club as the old one expires on 31 May.
LA Dodgers co-owner and Eldridge Industries founder Todd Bowley is expected to be the consortium's main Chelsea spokesman, although the largest stake is likely to be held by American private equity firm Clearlake Capital.
The fact that Abramovich is trying to sell Chelsea became known shortly after the start of the Russian invasion of Ukraine. In early March, the UK imposed sanctions against the Russian billionaire.
The freezing of Roman Abramovich's assets meant that he would not be able to sell the club and Chelsea would face difficulties. As a result, the government of the country issued a temporary license for Abramovich to sell it.
In turn, Abramovich promised that the net proceeds – 2.5 billion pounds – from the deal will go to charity and help "victims of the war."

News from Perild.com in Telegram. Subscribe to our channel