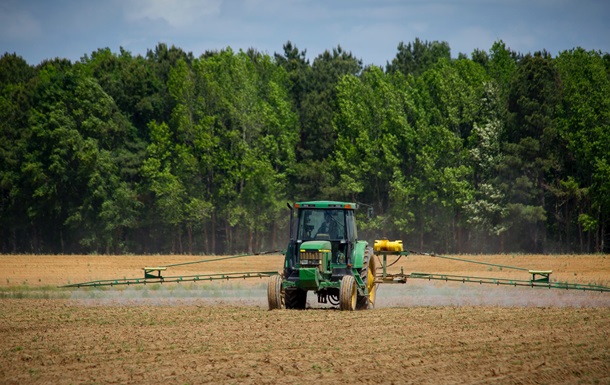 Photo: facebook.com/mapfu2021
The sowing campaign in the country is going actively, however, it lags behind last year by 20-30%
The campaign was negatively affected by the war, the cold spring, as well as problems with the supply and storage of fuel, said the head of the Ministry of Agrarian Policy
In terms of total crop area, Ukraine this season lags behind last year's figures by 20% to 30%, depending on crops. About this at a briefing on May 9 informed Minister of Agrarian Policy and Food Nikolay Solsky.
In addition to the military invasion of Russia, the course of the sowing campaign is negatively affected by a number of factors, primarily logistical ones.
"The sowing campaign in Ukraine is quite active. There are understandable difficulties, primarily with logistics. Farmers and agricultural enterprises spend less money on basic things – seeds, herbicides. They save as much as possible, given the interruptions in diesel. Obviously, there are losses in time, let's call it that, because the curfew, the movement of equipment, some equipment went to the front, there are also fewer people left," Solsky explained.
There are also problems with fuel storage.
All this, including the cold spring, led to the fact that the sowing campaign was delayed.
"The quality of crops is significantly worse compared to previous years for obvious reasons. This is already having a very bad effect on world markets and even worse in the medium or long term," the head of the Ministry of Agrarian Policy stressed.
Earlier it was reported that by May 5, Ukraine had planted 7.1 million hectares of land with basic agricultural crops, which is 49.3% of the 14.4 million hectares planned for the current season.