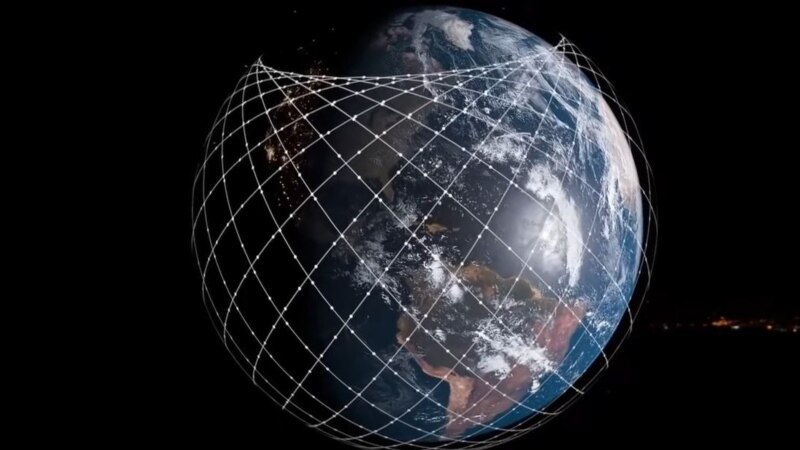 satellite network Starlink against the backdrop of the war between Russia and Ukraine, was subjected to massive cyber attacks by Russian hackers. This was announced by the founder of the company Elon Musk. This is how he commented on the attack on the satellite company Viasat at the very beginning of the Russian armed invasion.
System Kits Viasat, in all likelihood, were provided to Ukraine by the United States. Musk himself is also engaged in the supply of equipment for satellite Internet to Kyiv. This type of communication is actively used in the Ukrainian army for communication in hard-to-reach places.
According to media reports, hackers attacked ground infrastructure Viasatand not the satellite itself. But in the end, thousands of people, both in Ukraine itself and in the EU countries, lost access to the Internet. In some regions of Germany, service providers are still trying to replace affected modems and update communication software.
The attack is being carried out by US and European intelligence agencies. Investigation Forbes showed that Russia, which is experiencing problems with communications and target designation systems, could indeed be behind the attack.