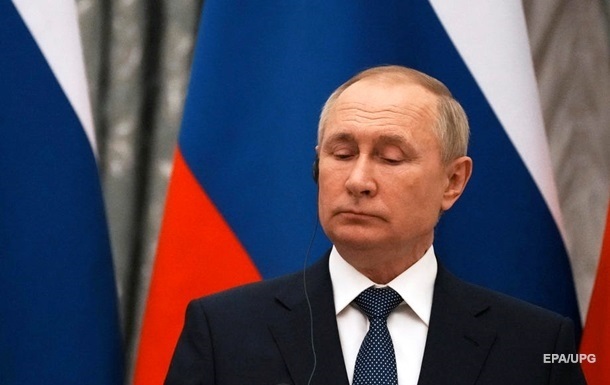 Russian troops are two weeks behind Putin's plans
The US Department of Defense believes that the Russian army remains from its proposed plans for two weeks. At the same time, Putin's strategic goals remain uncertain.
Since the start of the war in Ukraine, Russian President Vladimir Putin has been unable to achieve any of his main goals, and his army is two weeks behind schedule. This was announced at a closed briefing for journalists on Tuesday, May 10, by a senior official of the US Department of Defense, reports Radio Liberty.
"He (Putin – ed.) continues to build up forces and suffer losses. He continues to see that some of his capabilities are decreasing. Mostly it is an artillery battle. Putin has not achieved any of the main goals. Mariupol has not yet been captured. Resistance Azovstal continues," the Pentagon said.
The official of the American department noted that, according to their calculations, Putin is two weeks behind on what positions he would like to be in the Donbass and in the south, and it is not clear how the situation will develop.
"Be assured that the Ukrainians can continue to defend their territory," the Pentagon said.
They also added that the long-term plans of the invaders remain vague.
"It's not clear to us how much any of Putin's strategic goals have changed. We don't know if he just wants to control the Donbass and declare victory, or if he wants to use that control for further attacks," the Pentagon official said, adding that they don't have absolute confidence in Putin's plans.
Earlier it was reported that Russian troops were unsuccessfully trying to capture Rubizhne in the Luhansk region.
Earlier media reported that Putin spent several times more on the war than planned.
Russian invasion of Ukraine. Online

News from Perild.com in Telegram. Subscribe to our channel