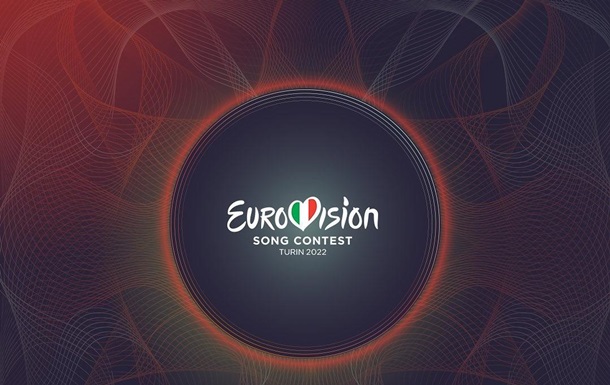 Photo: instagram.com/eurovision
The second semi-final of Eurovision-2022: where and when to watch online
It will be possible to follow what is happening on the stage in Turin on Thursday, May 12, from several venues at once.
The second semi-final of Eurovision 2022 will take place in Turin on Thursday, May 12. The broadcast will begin at 22:00 Kyiv time. Perild.com talks about where you can watch the show online.
You can follow the competition on the platforms of Public Broadcasting: TV channel UA: Culture,
on the sites of Public Culture and Public Eurovision and on the pages of Facebook Public Broadcasting, as well as Eurovision.
In addition, online with the comments of the host Timur Miroshnichenko, the second Eurovision final will be broadcast on the Eurovision Ukraine YouTube channel.
You can listen to the show on Radio Promin.
Also Eurovision can be watched online in the DIA application in the DIA TV section.
As you know, 18 participants will perform in the second semi-final:
Finland: The Rasmus – Jezebel;

Israel: Michael Ben David – IM;

Serbia: Konstrakta – In Corpore Sano;

Azerbaijan: Nadir Rustamli – Fade To Black;

Georgia: Circus Mircus – Lock Me In;

Malta: Emma Muscat I Am (What I Am);

San Marino: Achille Lauro – Stripper;

Australia: Sheldon Riley – Not The Same;

Cyprus: Andromache – Ela;

Ireland: Brooke – That's Rich;

North Macedonia: Andrea – Circles;

Estonia: Stefan – Hope;

Romania: WRS – Llámame;

Poland: Ochman – River;

Montenegro: Vladana – Breathe;

Бльгия: Jeremiah Makiese – Miss You;

Sweden: Cornelia Jakobs – Hold Me Closer;

Czech Republic: We Are Domi – Lights Off.

News from Perild.com in Telegram. Subscribe to our channel