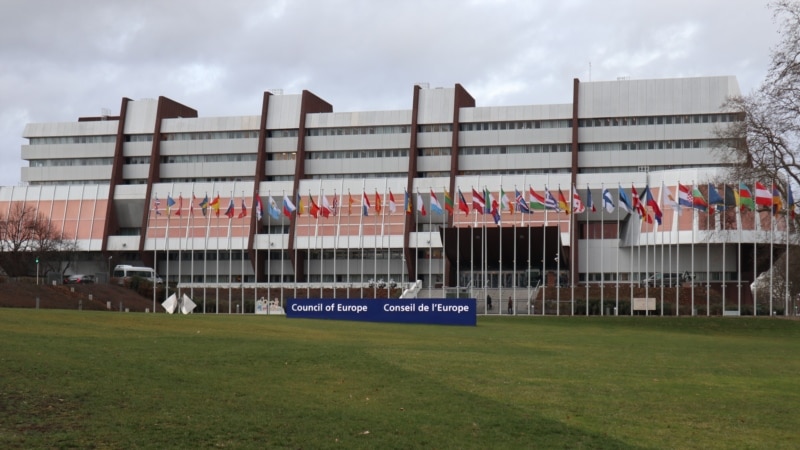 The partially recognized republic of Kosovo has applied to join the Council of Europe. This is strongly opposed by Serbia, which considers the partially recognized republic to be its territory. Accession could aggravate the situation in the region, Belgrade announced the convening of an emergency meeting of the National Security Council.
The application for membership was submitted on Thursday, May 12. For its approval, 2/3 of the members of the Council must support the entry. Most likely, the vote will be successful for Pristina, since after the expulsion from the Russian Council, supporters of the recognition of Kosovo have enough votes to gain a majority, transmits regional service of Radio Liberty.
Kosovo declared its independence from Serbia in February 2008. Now the country is recognized by 98 states. However, the republic is not a member of most international organizations, including the UN. Pristina seeks to make a difference by aiming to become a member of international organizations.
Serbian President Aleksandar Vučić said on May 11 that Belgrade would give a "strong response" to Kosovo's bid, and the republic would "not be as easy as they imagine." Belgrade considers the application for membership to be a violation of the Washington Accords of 2020, which introduced a one-year moratorium for Pristina on applying for membership in international structures. The moratorium has already expired.