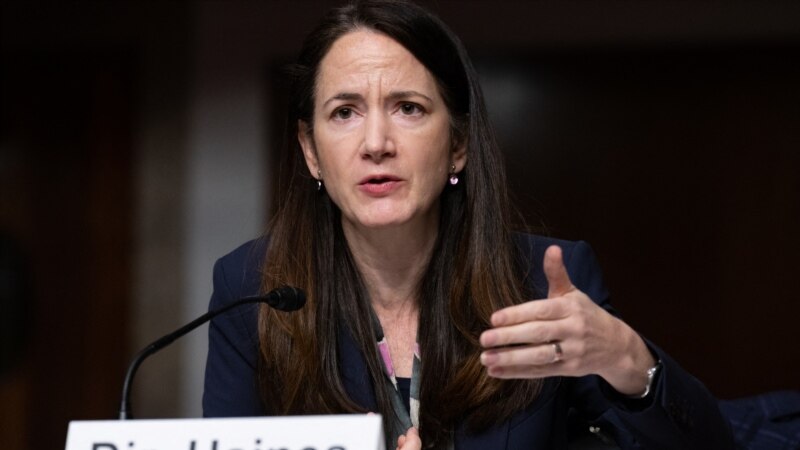 The US authorities have developed guidelines for the exchange of intelligence data with Ukraine. The new instruction was adopted to avoid further aggravation of relations between Washington and Moscow. About it informs The Washington Post.
The document imposes bans on two types of information that US intelligence can share with Ukraine. The first ban concerns information that could help the Ukrainian military kill representatives of the Russian high command. These include, for example, Defense Minister Sergei Shoigu and Chief of the General Staff of the Russian Armed Forces Valery Gerasimov.
The second ban is imposed on information that could help attack Russian targets outside of Ukraine. This rule was introduced because of the fear that Russia may consider the United States a participant in such attacks. This was reported to the newspaper on condition of anonymity by representatives of the President of the United States.
Earlier, the American media, citing intelligence sources, claimed that the United States was transmitting information to Ukraine that could lead to the death of several Russian generals, as well as the sinking of the Moskva cruiser. The Pentagon did not confirm these reports.
Now the United States is transmitting real-time information to Ukraine about the location and movement of Russian troops, including satellite imagery. The United States also supplies military equipment: heavy artillery, drones and anti-tank missiles.
On Tuesday, May 10, the US House of Representatives approved a bill providing for $40 billion in military, economic and humanitarian assistance to Ukraine, which has been subjected to a Russian military invasion.