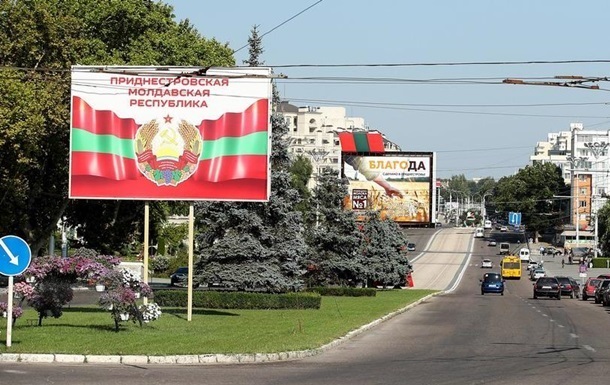 Photo: Imago
Ukraine does not see a serious threat from Pridnestrovie
From the side of the unrecognized Transnistria, a challenge is possible, but not a serious threat, the President of Ukraine believes.
Ukraine does not consider the possibility of an offensive by a Russian group from the territory of the unrecognized Transnistria as a serious threat. This was stated by President Volodymyr Zelensky in an interview with the Italian TV channel Rai 1.
"There may be an attack in Transnistria, 100% of the people there are controlled by Russia. The military there is both local and Russian. There may be up to 15 thousand groups, but they are not very ready. They have no borders with the Russian Federation, only with us and Moldova. They can only have additional military personnel from the sky, for example, a landing," Zelensky said.
According to Zelensky, out of the aforementioned 15 thousand people, no more than three thousand are able to fight.
"It may be a challenge, but we don't see too much of a threat there," the President of Ukraine said.
Earlier, Ukrainian intelligence reported that Moscow intends to increase the land bridge from Donbass to Crimea and further west to connect it with Transnistria.

News from Perild.com in Telegram. Subscribe to our channel