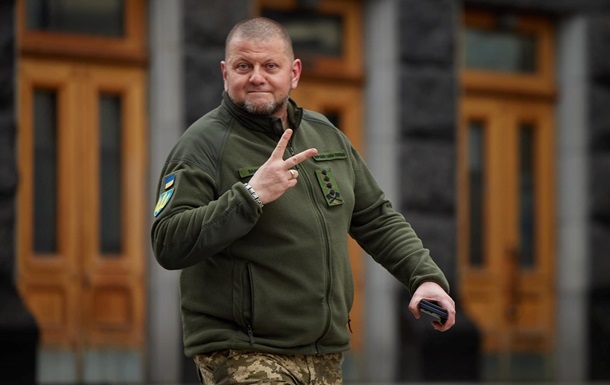 Photo: Office of the President
Commander-in-Chief of the Armed Forces of Ukraine Valeriy Zaluzhny
The playing cards depict Russian war criminals, Russian politicians and propagandists.
Volunteers of the InformNapalm international intelligence community have released two decks of playing cards depicting Russian war criminals, Russian politicians and propagandists. This was announced on Friday, May 13, in Facebook Commander-in-Chief of the Armed Forces of Ukraine Valery Zaluzhny.
As he said, exactly 20 years ago, in 2002, such maps were issued by the US Army Central Command. Then they placed wanted war criminals on them. By playing such cards, the US military memorized their goals.
Already in 2022, InformNapalm volunteers continued this tradition by issuing maps with military, political and propaganda representatives of the Kremlin.
For example, Alexander Dvornikov, the commander of the Russian invasion of Ukraine, who has been appointed commander of the invasion of Ukraine since April 8, 2022, is the king of hearts there. Prior to that, he commanded the group of troops "South".
"With the joint efforts of the military and volunteers, the efforts of all people of good will in the world, the map of rashism will certainly be beaten both on the battlefield and in the information plane," wrote Zaluzhny.
Recall that the leaders of the so-called "republics" of Donbass appointed ambassadors to the aggressor state of Russia.

News from Perild.com in Telegram. Subscribe to our channel