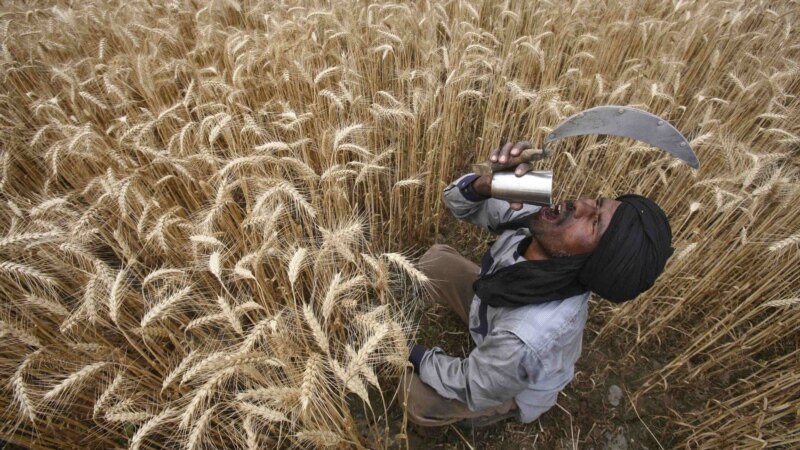 The Indian authorities have limited the export of wheat to ensure their own food security, writes the Times of India.
The move comes amid what is expected to be a significant drop in production due to the heat wave and soaring domestic food prices, especially cereals. The restrictions will not affect export orders already placed by private traders, Hindustan Times notes.
India is the world's largest producer of wheat, accounting for 13.5%. The export ban is likely to further push up global food prices, which have surged to record highs due to a lack of wheat supplies since Russia's war with Ukraine.
Due to hostilities, almost four and a half million tons of grain are blocked in the ports of Ukraine. Products cannot be exported due to closed sea routes against the background of the Russian armed invasion. Russia and Ukraine accuse each other of supply disruptions.
Western countries repeatedly warned about a possible food crisis and famine in a number of countries due to the war between Russia and Ukraine, since both of these states are leading grain exporters. In March, the UN recorded an increase in food prices by more than 12 percent. This has been a record since 1990.
Soaring food prices and supply disruptions from Russia and Ukraine have threatened the food situation in the Middle East, Africa and parts of Asia, where the population is constantly undernourished and where millions of people survive on subsidized bread and cheap noodles.
More Radio Liberty news in videos: