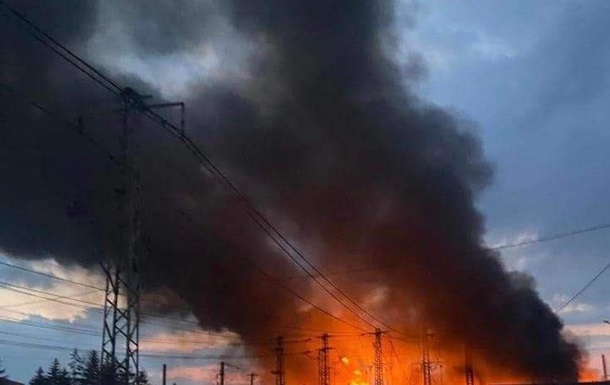 Photo: t.me/kozytskyy_maksym_official
File photo: strike on Lviv on May 4
Residents of Lviv and the region heard six explosions in the sky in the morning. The attack was worked out by the Air Defense Armed Forces, deputy Igor Zinkevich said.
Air raid sirens sounded in Lviv and the region on the night of May 15. Later, the sounds of explosions were heard, previously, there were six of them. This was announced by the deputy of the Lviv City Council Igor Zinkevich.
According to him, as of Sunday morning, "there is no hit on the target."
"In total, we heard 6 explosions in the sky in the region – we worked out the APU of the air defense system," writes Zinkevich.
An air raid alert was announced in Lvov at about half past four, and two hours later it was cancelled.
The deputy drew attention to the fact that the sounds of explosions could be the result of the work of our air defense, and reminded the Lviv residents of the ban on visiting places where explosions were heard, as well as not photographing or filming locations.
Earlier it was reported that four Lviv residents posted on the social network the arrivals of missiles around the city. The men filmed rocket attacks on Lviv on May 3 and posted it on Telegram. Now they face criminal charges.

News from Perild.com in Telegram. Subscribe to our channel