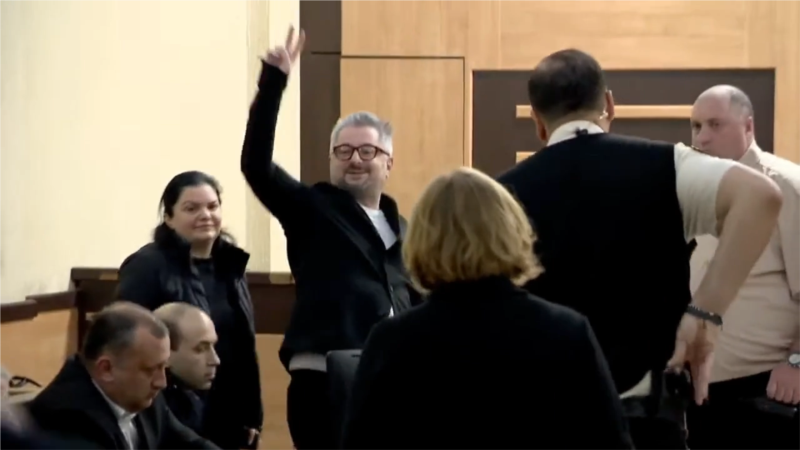 In Georgia, Nika Gvaramia, the founder and author of several political talk shows of the opposition TV company Main Channel, Nika Gvaramia, was sentenced by the Tbilisi City Court to three years and six months in prison on charges of "malicious use of his official position" and causing damage to the Rustavi 2 TV channel in 2015 -2019, when Gvaramia headed this TV company, being its general director.
According to the Prosecutor General's Office, Gvaramia allegedly embezzled significant funds from Rustavi 2 and also squandered several million dollars in dubious financial transactions.
Nika Gvaramia himself categorically denies guilt, calling the whole process politically motivated. At the same time, the media manager refers to the fact that the Main Channel, which he founded after leaving Rustavi 2, is considered sharply critical of the ruling Georgian Dream party of billionaire Bidzina Ivanishvili. In addition, at the moment, Gvaramia leads a group of lawyers defending the ex-president of the country, Mikheil Saakashvili, during the trials.
Georgian opposition parties, the media community and non-governmental organizations are threatening to launch mass protests if the authorities do not immediately release the journalist, who they believe is the victim of government repression that the opposition considers pro-Russian.