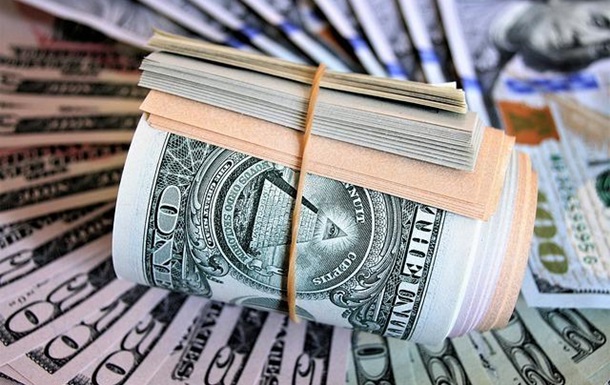 Photo: pixabay.com
Currency scammers arrested in the capital
The suspects took possession of citizens' funds in the amount of 23,600 dollars and 16,900 euros. They were detained after another scam.
Currency fraudsters who exchanged 1.2 million souvenir hryvnias for real currency were detained in Kyiv. About this May 16 informed Kyiv City Prosecutor's Office.
It is noted that two residents of the capital, a 39-year-old woman and her 43-year-old husband, were detained on suspicion of committing fraud on a large scale by prior conspiracy (part 3 of article 190 of the Criminal Code of Ukraine).
During the pre-trial investigation, it was established that the couple posted an ad on the Internet about the exchange of cash, to which the victims responded.
"At the same time, the woman played the role of an "administrator" and misled the victims over the phone. Later, her accomplice met with them on the territory of the Pechersky and Shevchenkovsky districts of Kyiv, and, in exchange for real US dollars and euros, handed over souvenir cash packed in bank printed packages," the prosecutor's office specified.
Thus, the attackers seized the funds of citizens in the amount of 23,600 US dollars and 16,900 euros, which is more than 1.2 million hryvnias.
Law enforcement officers detained the fraudulent duo immediately after another scam. Currently, law enforcement officers informed them of suspicion and conducted searches at their place of residence.
At the request of the prosecutor's office, the suspects were given preventive measures in the form of detention with a bail in the amount of 496,200 hryvnias each.
Other facts of criminal activity of these persons on the territory of Kyiv are being established.
Earlier it was reported that in the Ternopil region, pseudo-volunteers appropriated more than two million hryvnias.

The NBU told about the new schemes of scammers

News from Perild.com in Telegram. Subscribe to our channel