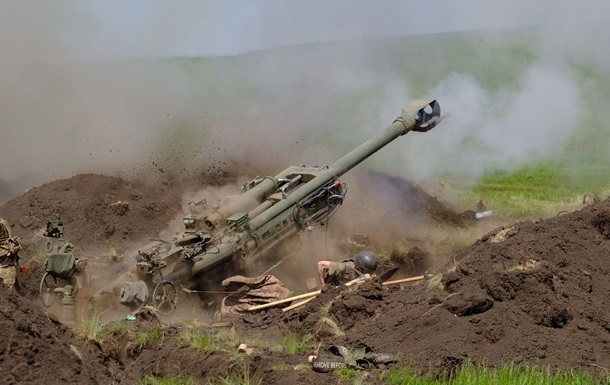 American M777 howitzers are already helping the Armed Forces of Ukraine crush the occupiers
Ukraine should not return everything that it receives under the Lend-Lease mechanism, Christina Quinn assured.
The supply of American weapons under Lend-Lease to Ukraine will not lead to a huge debt to the United States. This mechanism will only speed up deliveries. Chargé d'affaires a.i. Christina Quinn said this in an interview for European truthreleased on Monday, May 16th.
"Lend-lease is a mechanism that allows the president to supply weapons quickly. Contrary to its name (the word lend means "to lend", that is, to transfer temporarily – ed.), We are not saying that Ukraine should return everything that it receives from this mechanism," Quinn said.
According to her, the idea of ​​lend-lease is different. When the United States sells or transfers weapons to another state, the government must go through the export process, obtain approvals, and comply with certain restrictions. And it is precisely in order not to face these restrictions that it is proposed to transfer weapons under Lend-Lease.
Frankly, this is just a procedure to speed up the supply of weapons. Therefore, of course, lend-lease will not lead to the appearance of some huge debt in Ukraine after the war, the American diplomat assured.
Recall that on May 9, US President Joe Biden signed the law on lend-lease for Ukraine. The Ukrainian side will be able to rent military equipment and weapons, and pay for them after the victory over the aggressor country Russia. Or just give the surviving equipment back.

Lend-Lease for Ukraine: what weapons can the US give

News from Perild.com in Telegram. Subscribe to our channel