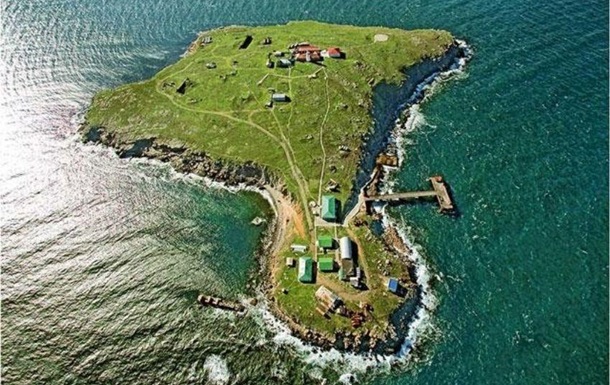 Photo: odessa-journal.com
Serpent's Island
The island is of strategic importance and it is very important for Ukraine to return it, Sergey Bratchuk emphasized.
Serpent's Island will be released soon. This was announced on May 16 on the air of Channel 24 by the speaker of the Odessa Regional Military Administration Sergey Bratchuk.
He clarified that now there are several Russian ships in the Black Sea, but their number is constantly changing, as there is a regrouping.
"These ships continue to fire missiles from time to time, so they go to the Crimea from time to time to replenish supplies," Bratchuk said.
In his opinion, Russian warships will return because they have many tasks, for example, to continue the blockade of Ukrainian ports.
"And we know about Snake Island – this is a very important topic in general. I won't comment in detail now, but I hope that in the near future we will see quite a lot of interesting things. Because this island is strategic, and the enemy understands this. But the most important thing is this is Ukrainian land and why not repeat what happened in the Kharkiv region,
– said the speaker of the OVA.
Earlier, the head of the GUR, Kirill Budanov, said that Ukraine would fight for Snake Island for as long as it takes.

Battle for the Serpent. Why the island is important to Ukraine and Russia

News from Perild.com in Telegram. Subscribe to our channel