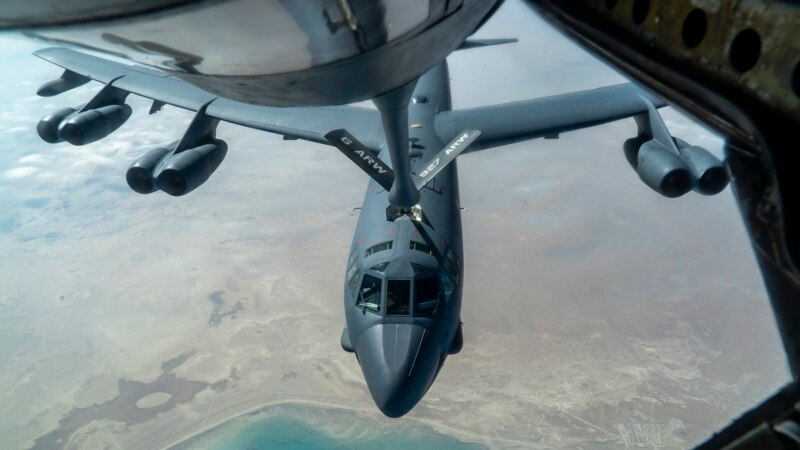 The US Air Force announced the successful test of the ARRW hypersonic cruise missile. The launch took place last Saturday, May 14, off the coast of Southern California.
The missile was fired by a B-52H Stratofortress strategic bomber. After separation from the ARRW aircraft successfully launched and reached speeds five times the speed of sound.
This was the first test of this type of weapon from an air carrier. US Air Force weapons program chief Heath Collins called the results of the test "a great achievement."
It is known that the United States tested this type of missile twice last year, but both attempts were not successful.
CNN reported on the tests in March of this year, but according to the channel, the Americans did not report on the tests to avoid further tension with Russia.
In April, against the background of the war with Ukraine, Russia announced the successful testing of the Sarmat missile. According to the President of Russia, there are no analogues to this weapon. Vladimir Putin said that the complex is capable of overcoming all modern anti-missile defense systems.
For the first time, the Sarmat intercontinental ballistic missile with a nuclear engine became known from Vladimir Putin's speech to the Federal Assembly in March 2018.
Later it turned out that to illustrate the operation of the Sarmat intercontinental ballistic missile, Putin's speech used footage from an 11-year-old computer video showing a nuclear missile hitting the state of Florida. The American media then wrote that all four missile tests conducted from November 2017 to February 2018 ended unsuccessfully.